So, you've successfully escaped the big city and made the move down to Cornwall. Congratulations – an exciting new adventure awaits!
Finding a reliable optician in a busy hub like Falmouth or Penzance is a crucial step in settling down in a new place. Luckily, Cornwall is well-equipped to serve your optical needs. Finding the right optician can be tricky, though, especially when you're unfamiliar with what's available. So, what exactly should you look for when searching for your new optician?
An Optician with a Decent Range of Products
The eyecare industry is constantly evolving, with new products frequently emerging to meet the needs of everyday lens wearers. Ensuring that your new Cornwall optician offers the latest products on the market is an important way of gauging their effectiveness in meeting your requirements.
A reputation for innovation and outstanding customer care is a good indicator of an optician's ability to provide a range of products to suit your needs. Whether you're after glasses for driving, reading, night sight, digital screens or a combination of them all, taking the time to enquire about a potential optician's services will paint a picture of the care they provide and help you in choosing the right one.
Does Your Optician Offer Personalised Treatment?
Personalisation is essential in ensuring you receive the best possible treatment. Everyone has unique eyecare needs, so finding an optician that can meet those needs and offer excellent solutions is a must.
Whether you're after new spectacles, bespoke contact lenses or just a general eye examination, a personalised approach will go a long way in making you feel comfortable and giving you the optical care you need in Falmouth, Penzance and beyond.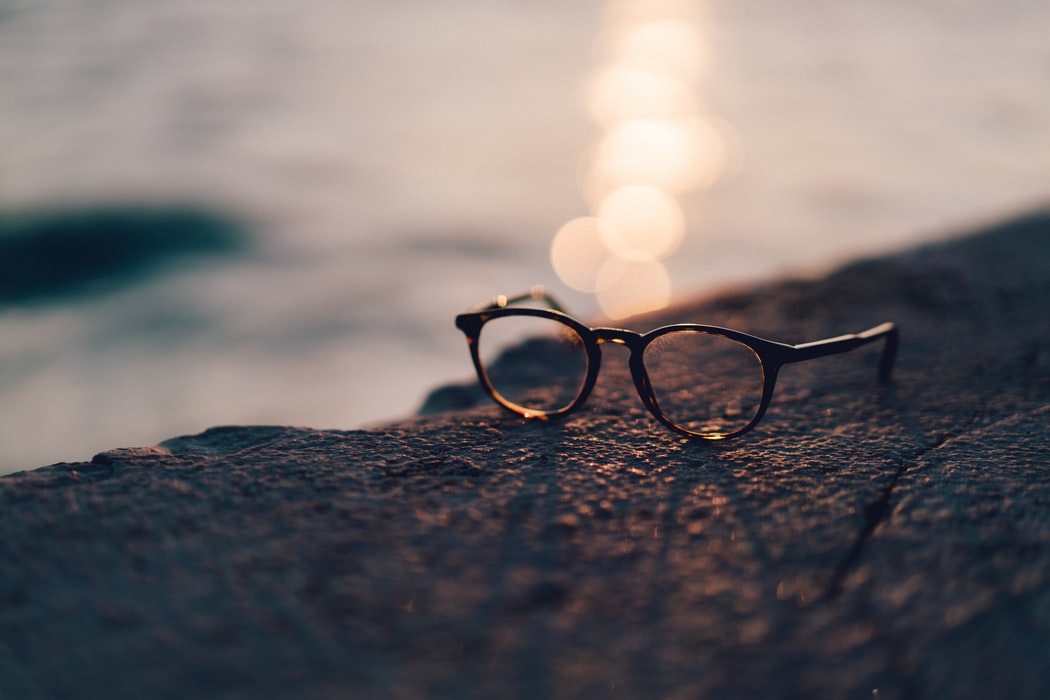 Expert Eyecare Knowledge and Experience
Choosing an optician in Cornwall that offers a wealth of knowledge and experience will make a world of difference. Reynolds & Slater Opticians, for example, has a team with over 150 years of experience between us. We know what excellent eyecare looks like and have the facilities to provide it in our Penzance and Falmouth opticians.
You can meet the team to find out more about our experience and qualifications, or learn more about what makes Reynolds & Slater tick on our Why Choose Us page.
Convenient, Easy to Find Opticians Falmouth and Penzance
Joining an optician that's in a central location will be a great advantage to you in settling into your new home. Our Penzance and Falmouth opticians are ideally located in two of Cornwall's main hub areas, which helps us serve some of the most populated areas in the county. This convenience, combined with our advanced services list and excellent customer care, make us one of Cornwall's leading opticians.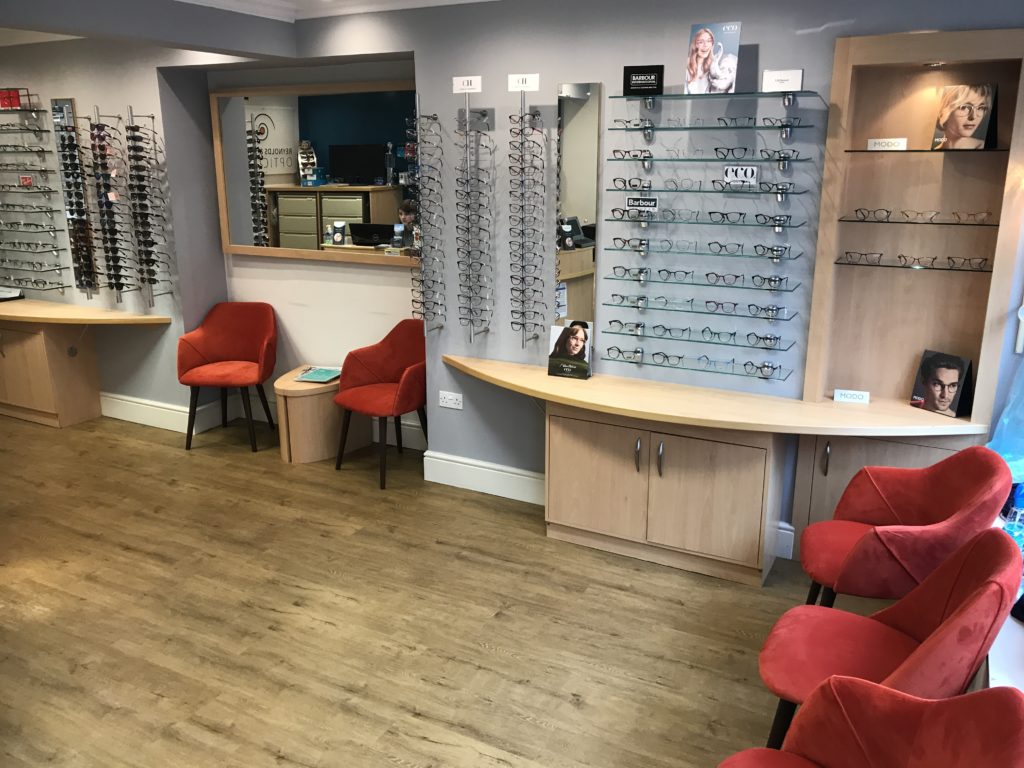 Book with Our Opticians in Falmouth and Penzance
Looking for a new optician in Cornwall? We'd love to meet with you and find out more about how we can help. Book an appointment with us today or contact us for more information on the great services we offer in our Penzance and Falmouth opticians.
You can browse our offers to see how we can help you with all your eyecare needs. We look forward to welcoming you to our practice!